You are hereParkway Antique Mall in Maryville Tennessee
Parkway Antique Mall in Maryville Tennessee
---
This store didn't hire me to make signs, but they did help me out by letting me take pictures of a neat old radio. A guy I know is starting an online Christian radio station called Vine Radio; I was looking for old radios to take pictures of, to use in his signs and other graphics.
The store is clean, neat, and fun to browse through. There is also a contented looking black and white cat sleeping near the counter. If you're interested in getting a special antique for the home decor, there are a lot of nice items here. They're easy to find, at 746 W. Lamar Alexander Parkway, Maryville
Tennessee, 37801. Telephone (865)983-8516.
Hours: Monday - Saturday, 10 am - 6 pm
Closed on Wednesday
Sunday 1 - 5
Below are several pictures; one of the old radio, two of the store front. These pictures have too much glare to show the neat stuff in the display windows. You'll just have to go by there yourself, to see all they have.
Jim D.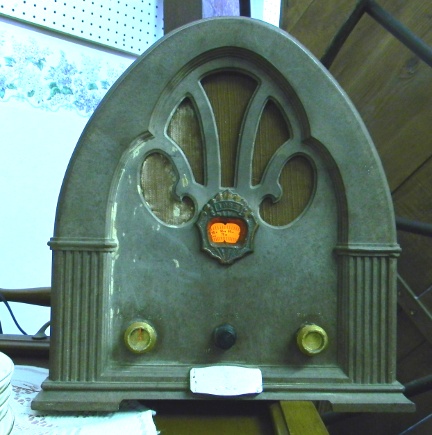 Radio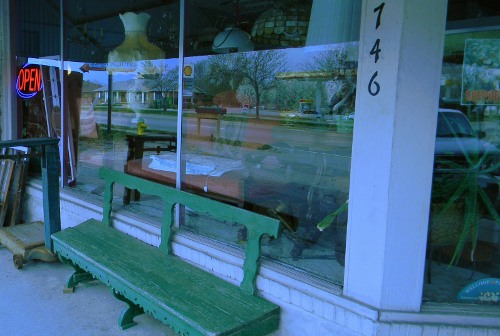 Store front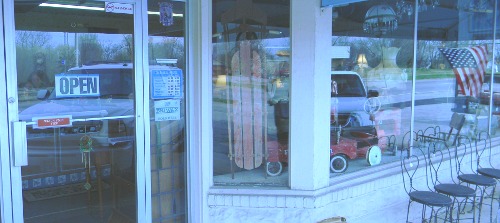 Parkway Antiques