You are hereHouse Painting
House Painting
---
Since I paint equipment and signs, I was asked if I could paint a house. I was glad to do the work because while it's not as artistically challenging, it's a good bit of work all in one place, and it's more predictable. Signs can involve some negotiations and research.
This house is larger than it appears in the pictures, and the other part is two stories high. If you have a house or commercial building that you're considering painting, please give me a call. I strive for both appearance and durability.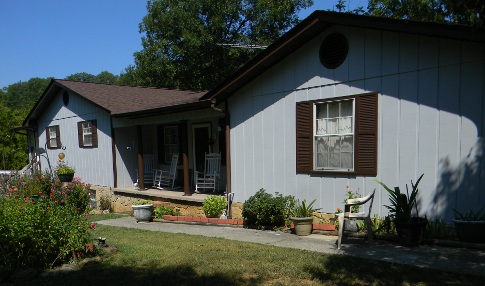 fresh paint!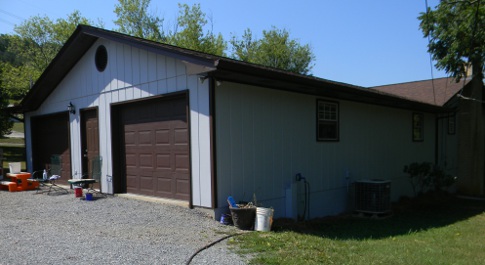 a nice place to live!