You are hereMiscellaneous R.R. pictures
Miscellaneous R.R. pictures
---
This page is about equipment at Knoxville Locomotive works; owned by parent company Gulf and Ohio Railways. They also operate the Rambler train, an attraction in Knoxville, open to the public. The rambler is powered by steam locomotives, for more information, click on the red link below.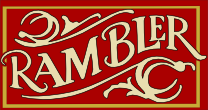 Ride the Rambler!
The word 'art' has broad definitions; I'm diverse with the term myself. I saw this group of locomotive axles at Knoxville Locomotive works, and thought it would make a good picture.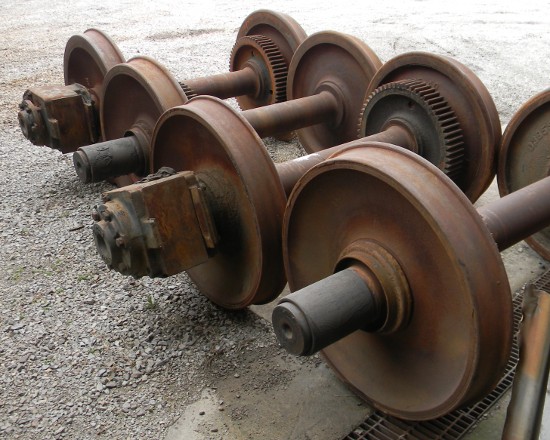 Got Steel?
I think the thing in the picture below is a blower from a small locomotive, probabaly the 1946 switcher being repaired by East Tn Railcar. I put the boot next to it for size comparison.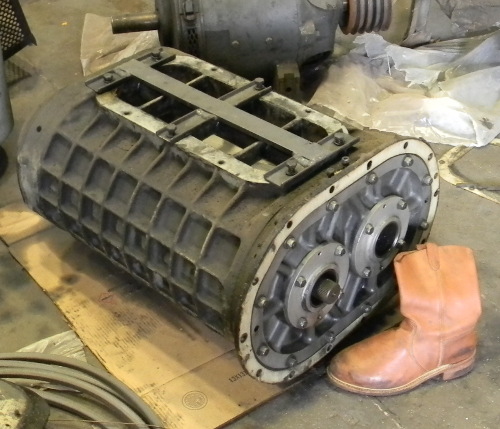 Blower
If you ever wondered what the main part of a coupler looked like, here you go.


Coupler